Where Life
Comes Together
Our apartments are equipped with all the amenities for connecting you with the best things in life. We know that being at home is more than just a place to rest your head; it's where everything comes alive! We're here to ensure that living well doesn't mean sacrificing style or convenience—we have thought of everything so that every day feels like an adventure.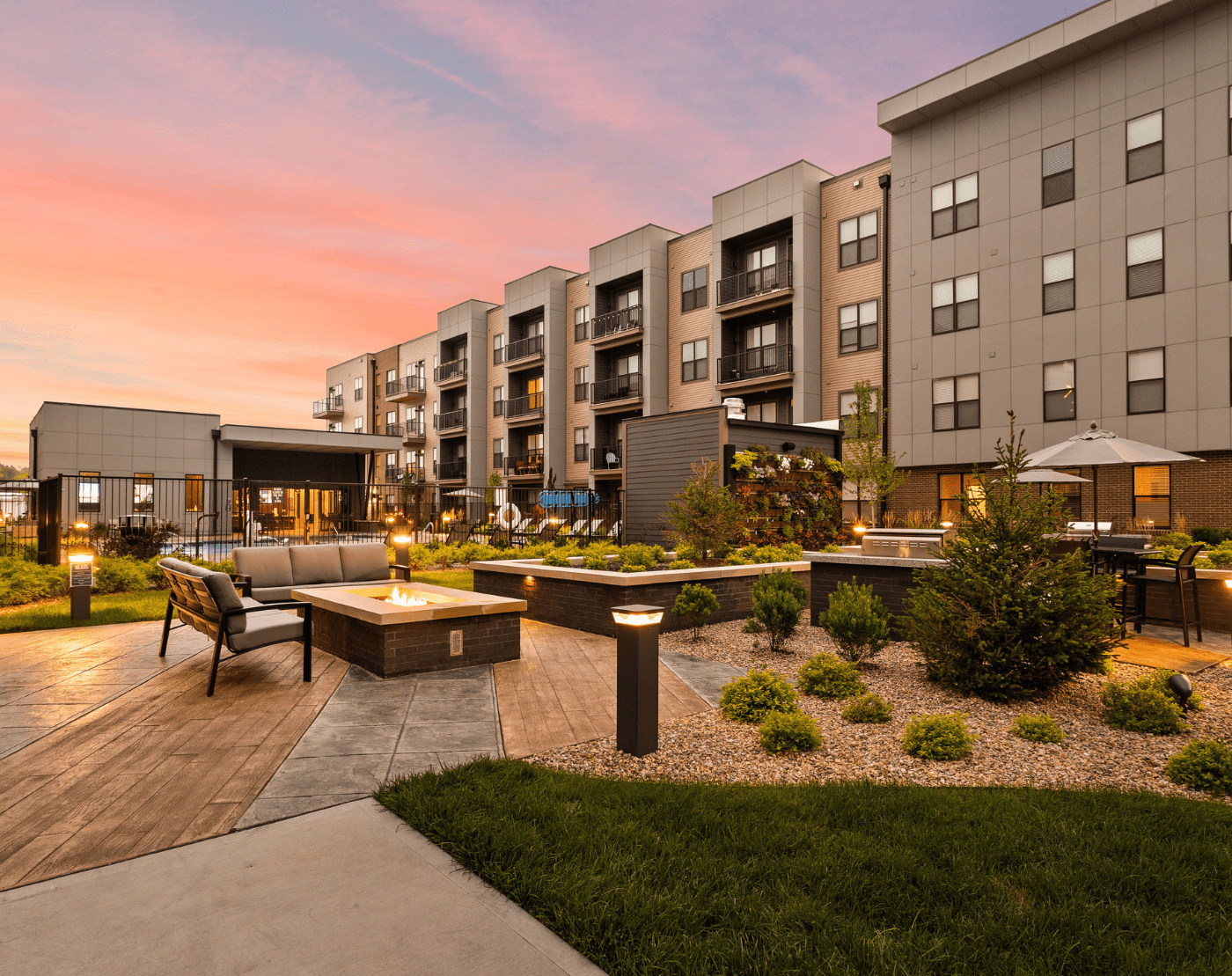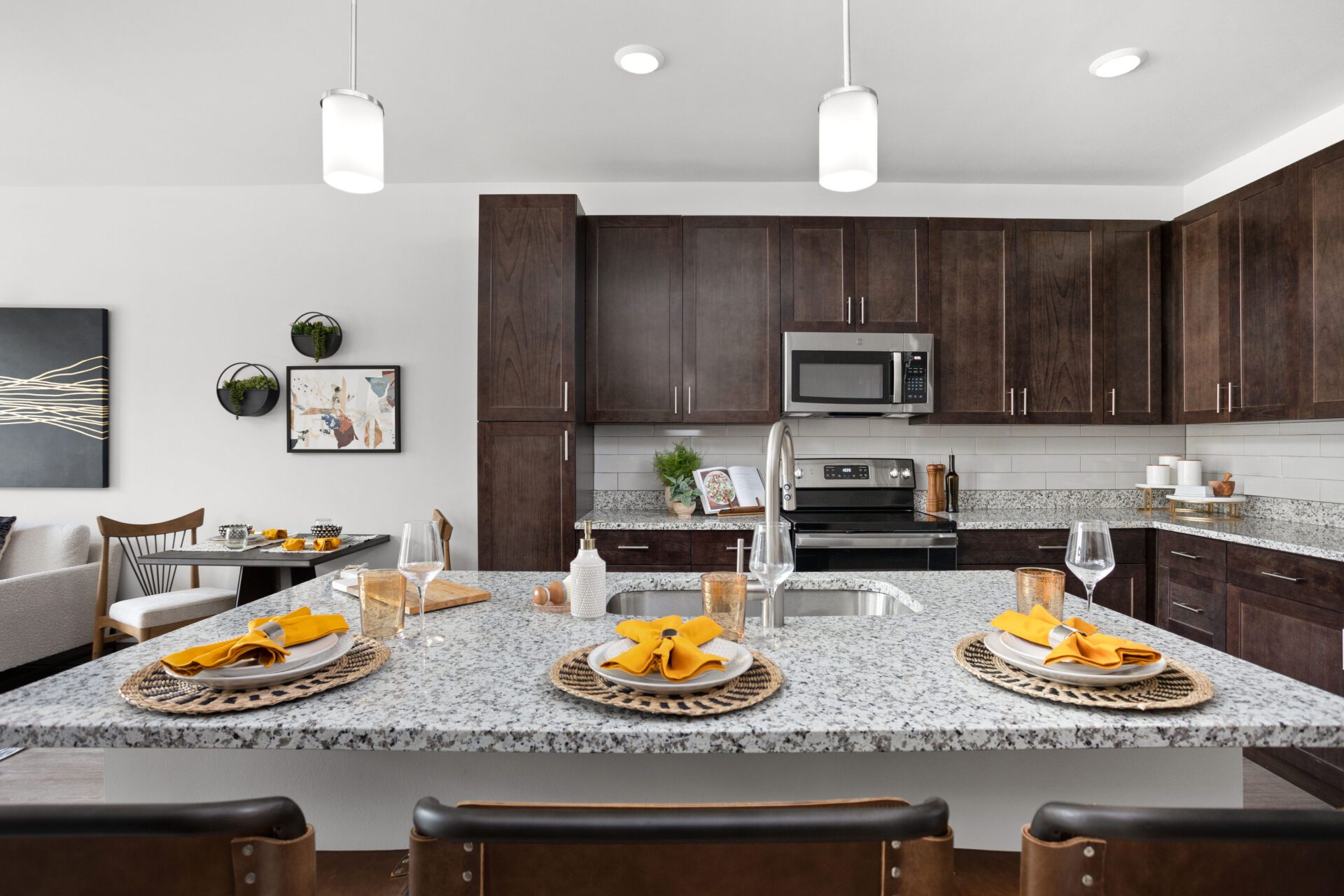 Brand New Apartments for Rent in Indianapolis and Noblesville, IN
With a variety of luxury apartments to choose from, you'll be sure to find the perfect place for you or your family in Noblesville. The team at Nexus Apartments offers high-quality living with incredible amenities just outside downtown Indianapolis and close by all that Indy has to offer! We feature a range of studios and one- and two-bedroom apartments for rent that provide access to many amenities and features that support your way of life. Our apartments are cozy and classy, offering access to a beautiful area and a vibrant community that helps you in everything you want to do.
Spacious One-Bedroom Apartment Rentals in Indianapolis and Noblesville
Are you looking for one-bedroom apartments for rent in Noblesville or Indiana? At Nexus, you can enjoy luxury living without breaking the budget in spacious apartments located in a beautiful and dynamic area. Our apartments provide access to fitness facilities, nature trails, and more, with quick access to restaurants, brewpubs, retail, cafes, and more in the historic downtown area. Our pet-friendly apartments feature access to grooming facilities, and we also offer co-working spaces to make your work-from-home journey easier.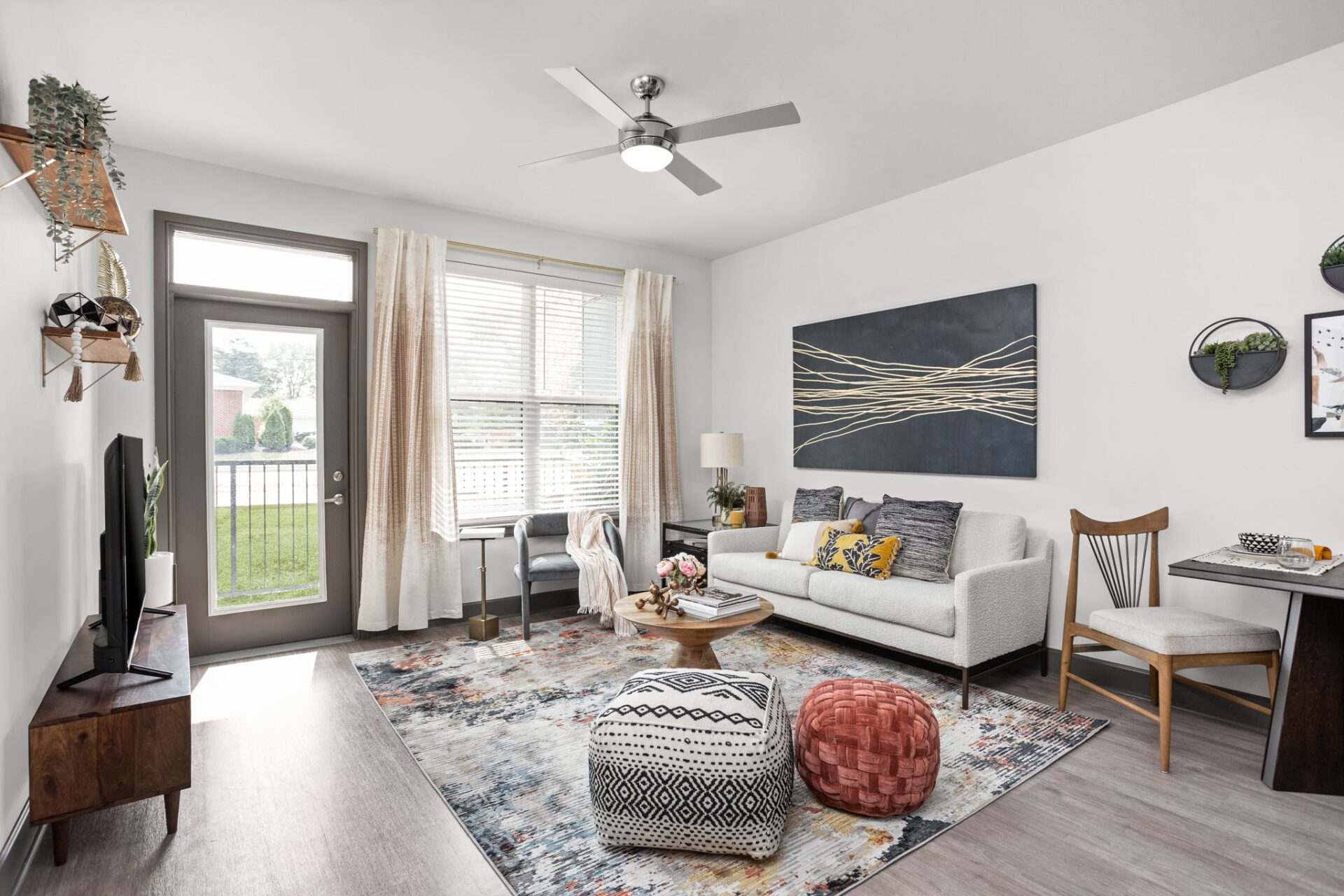 Explore Two-Bedroom Apartments for Rent in Indianapolis and Noblesville
Nexus features a range of two-bedroom rental apartments in the Noblesville and Indianapolis, IN areas, providing comfort and class with modern and spacious rental options. To find out more about our floor plans and availability, contact our team at (317) 559-5500.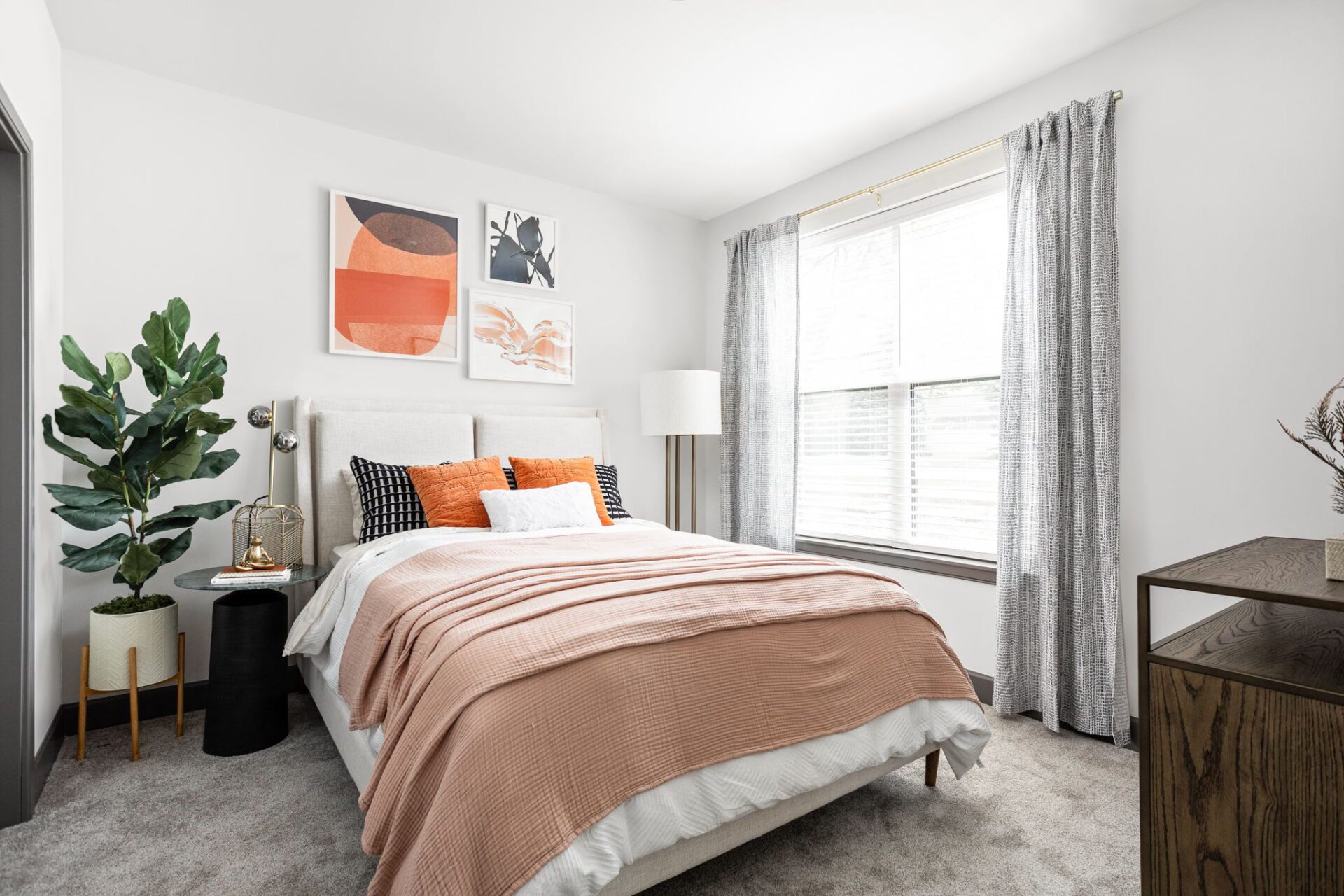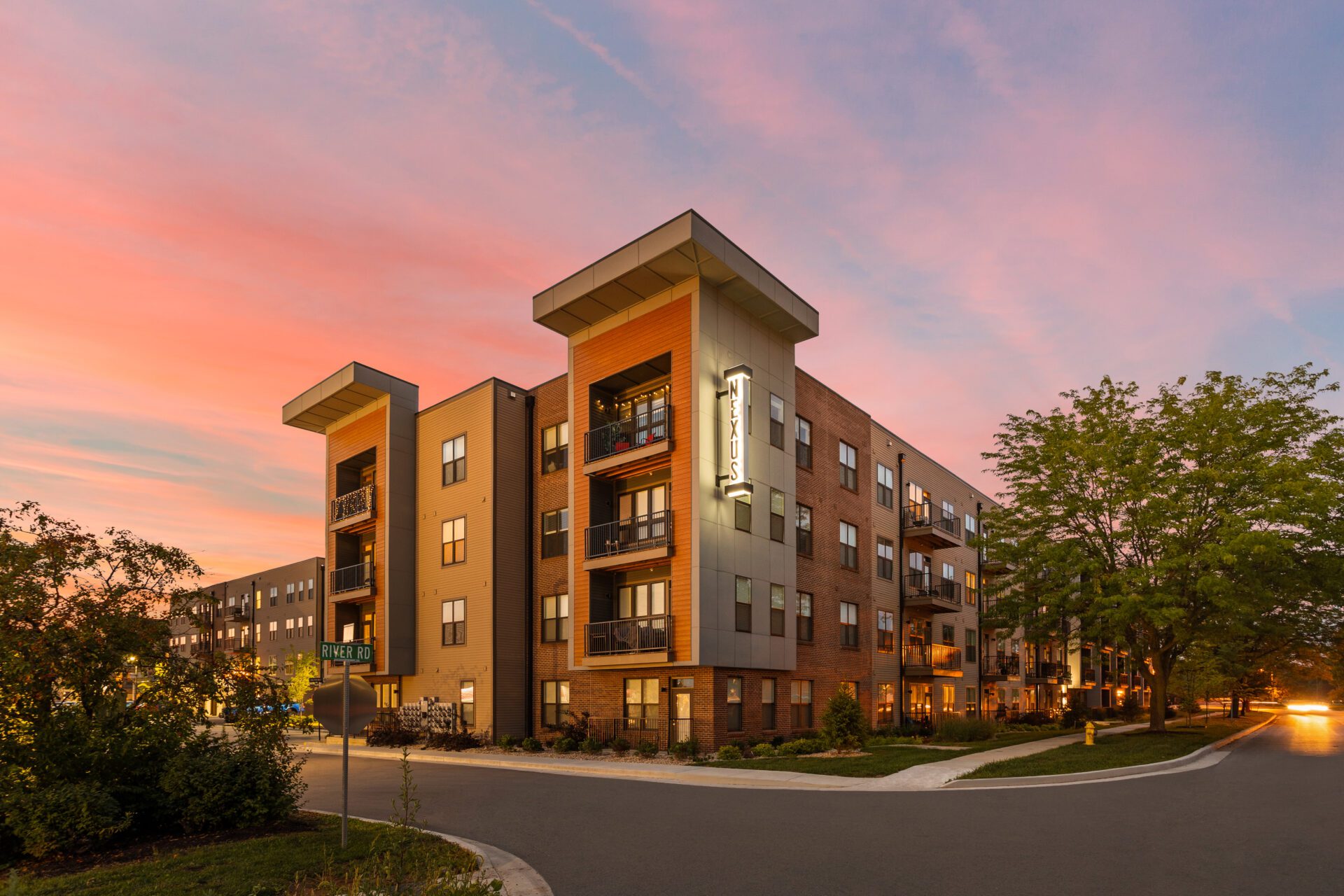 Nexus Apartments is the newest, most sophisticated apartment community in Noblesville, Indiana. We offer a variety of top-notch amenities and features to accommodate any lifestyle. Minutes from US-31, you will have access to all that downtown Noblesville has to offer without having to drive through traffic. Our apartments are just minutes away from the Midland Trace Trail and Federal Hill Commons Park & Nature Center for outdoor enthusiasts! Our elevated community is designed for those who want something a little more than what's offered at your average apartment community.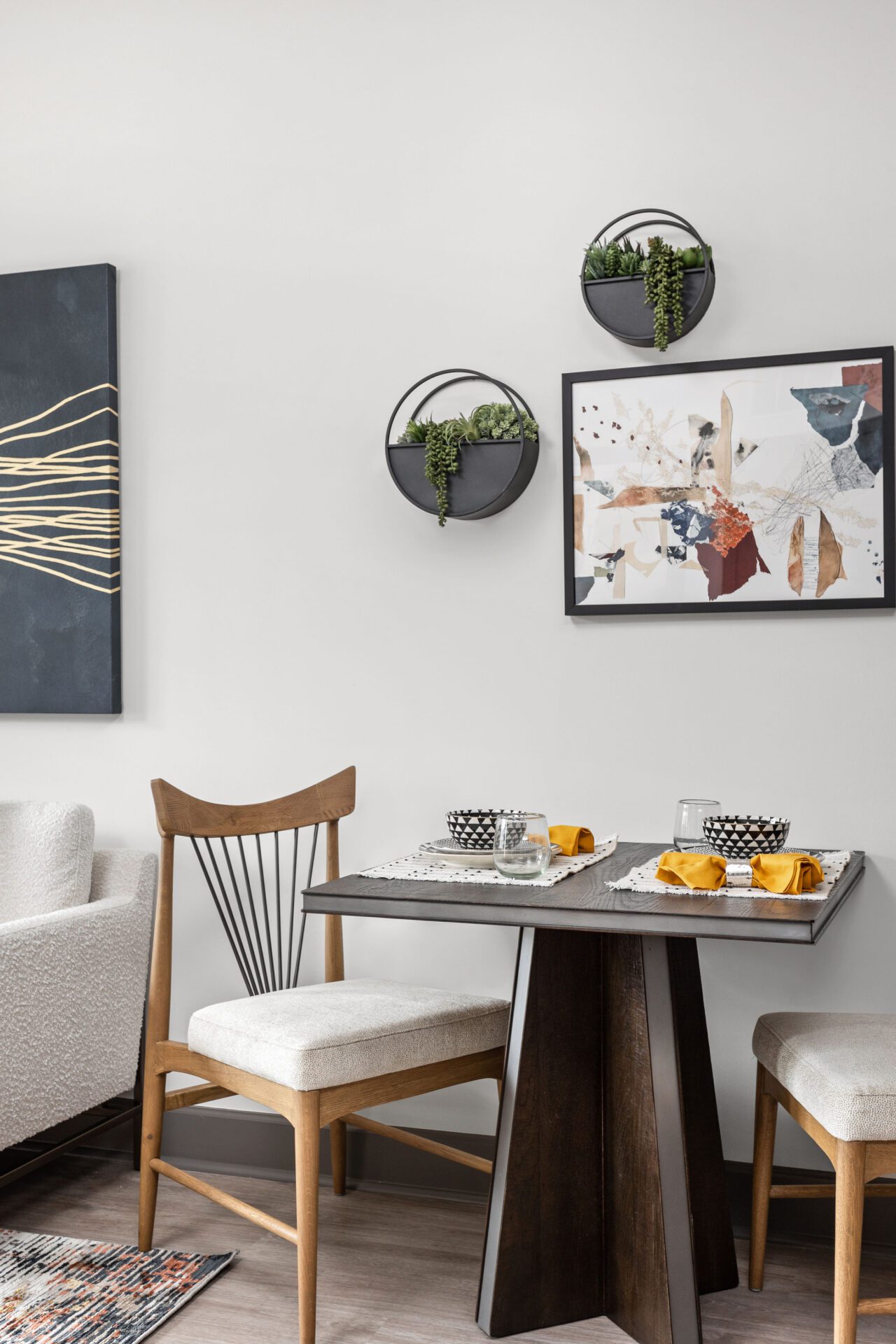 Our floor plans include a variety of elevated living spaces to fit your needs – from studios to one and two-bedroom apartments. Check out our most coveted apartment floor plans to find a home that will perfectly suit your lifestyle.
Amenities for the Best Life
Nexus Apartments has everything you need—from your own parking space to trails that offer outdoor serenity.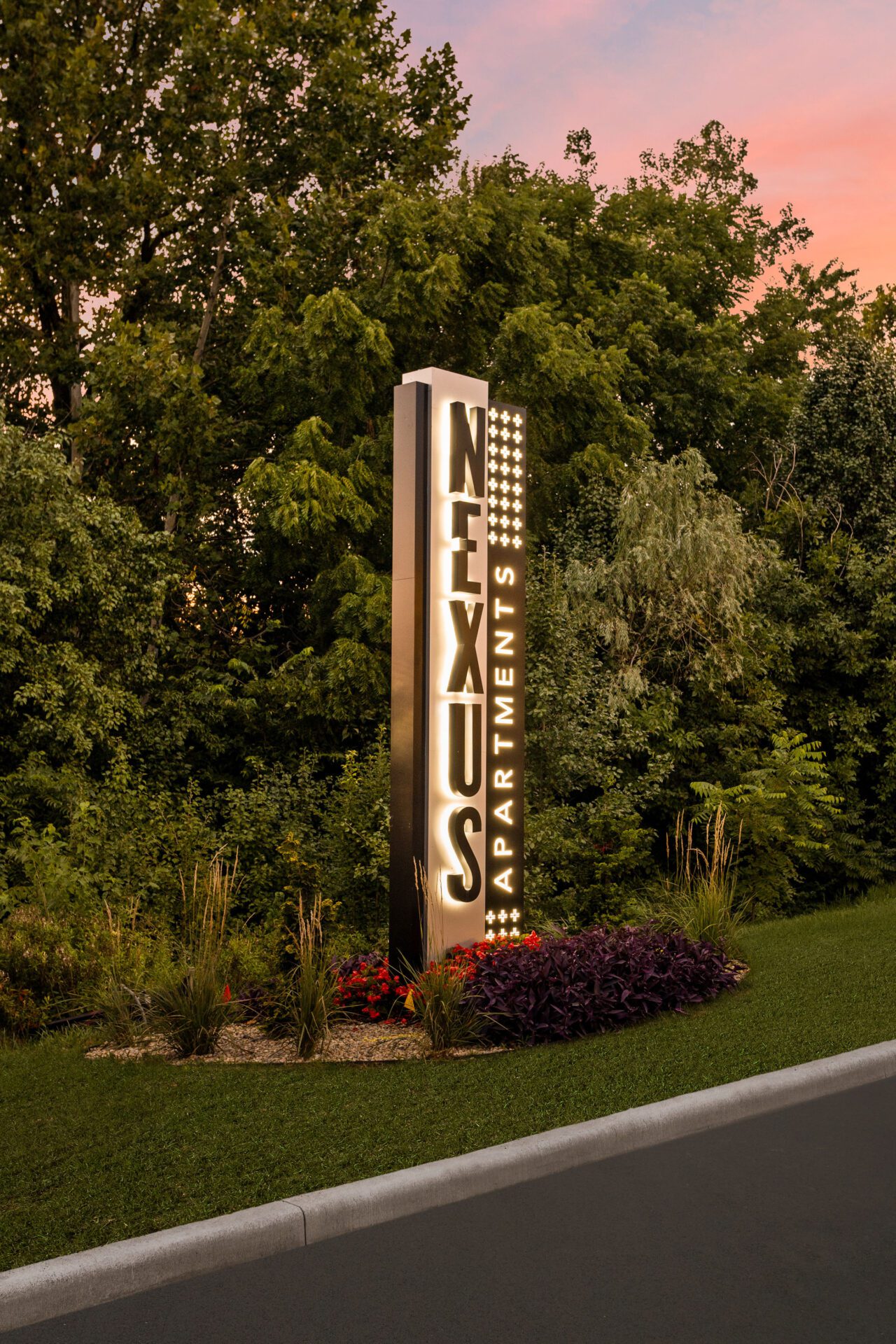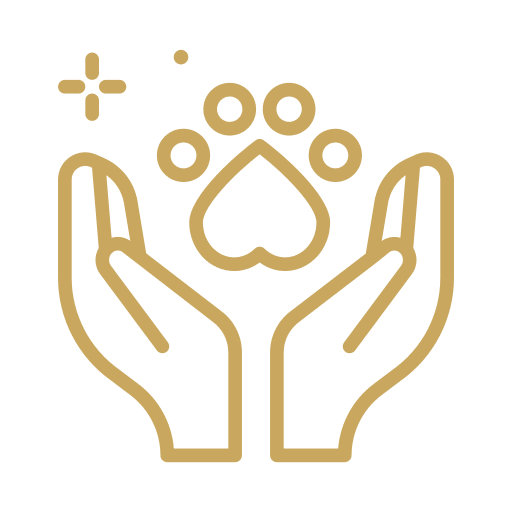 Waggers & Walkers Welcome
We love your pets as much as you do. That's why we have a pet spa and other facilities specially designed for them. Give your furry friends a sophisticated life with Nexus Apartments.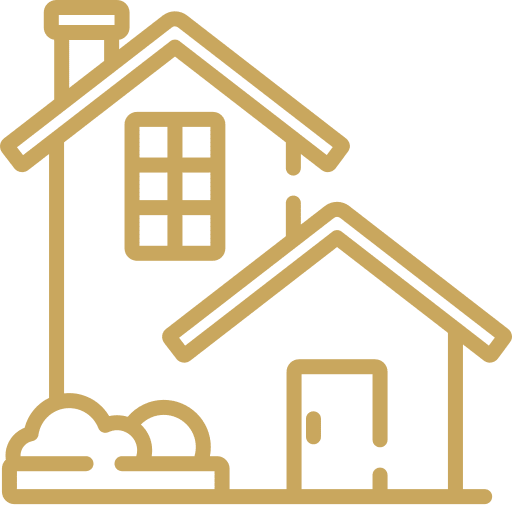 Stay & Play Together
What's life without a bit of fun! Nexus Apartments wants you to stay healthy and make memories with indoor and outdoor lounging areas, a pool, grill stations, an herb wall, and more.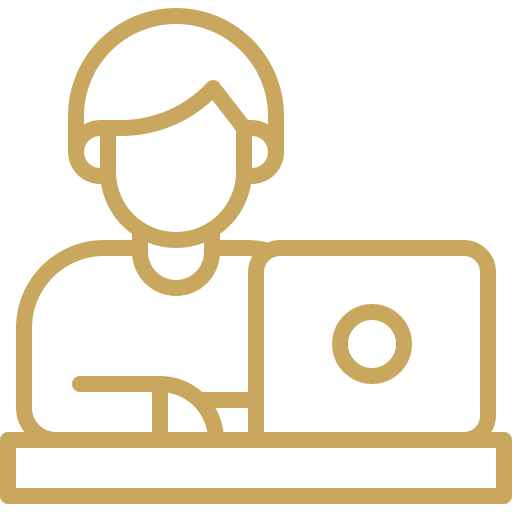 Home is Where the WiFi Is
With most companies offering remote working options, it is important to have a dedicated space to focus on work and stay productive. We provide you with the ideal spaces for working remotely.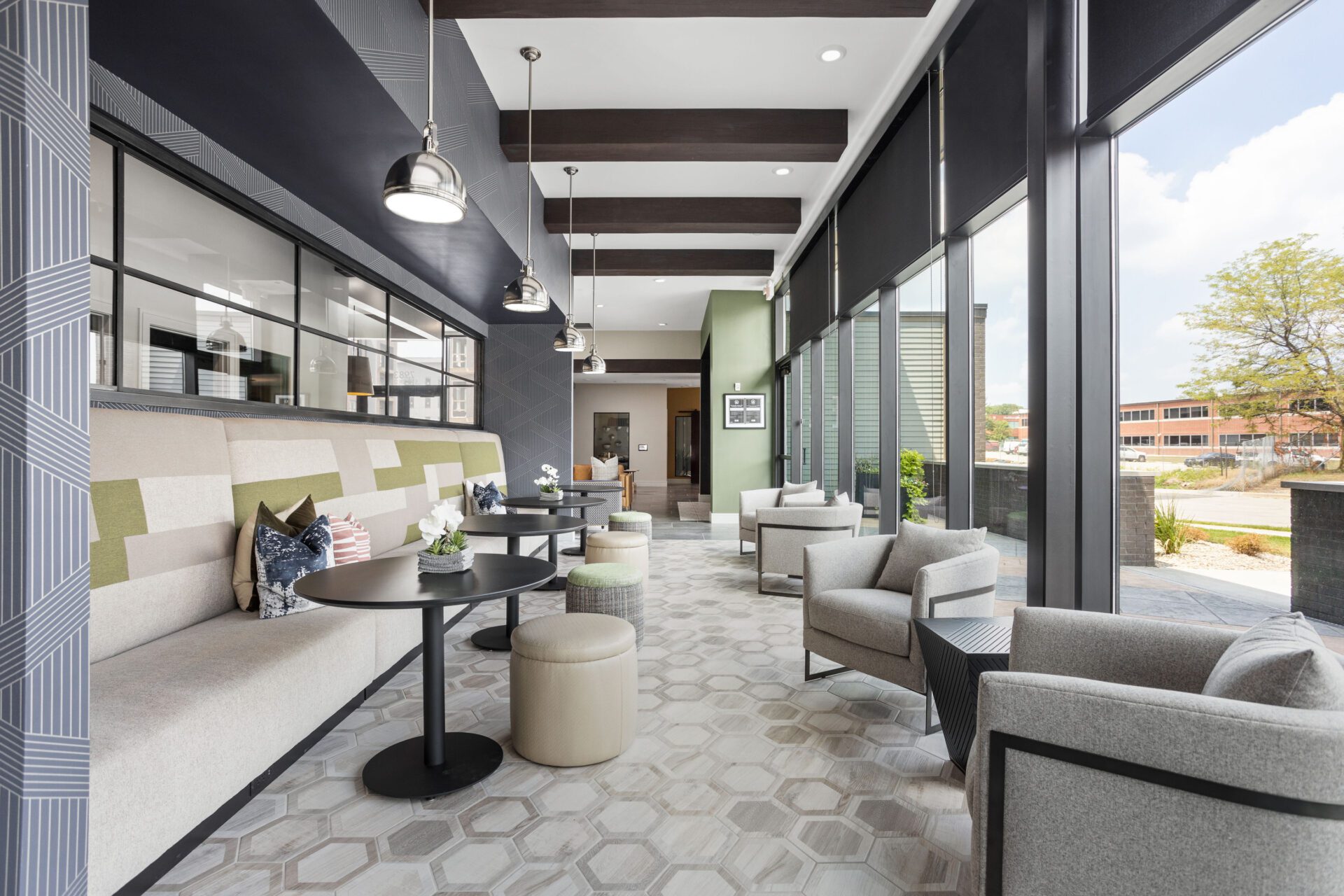 Affordable Luxury Rental Apartments
We have created a visual treat for you to experience how your life will be when you choose Nexus Apartments.