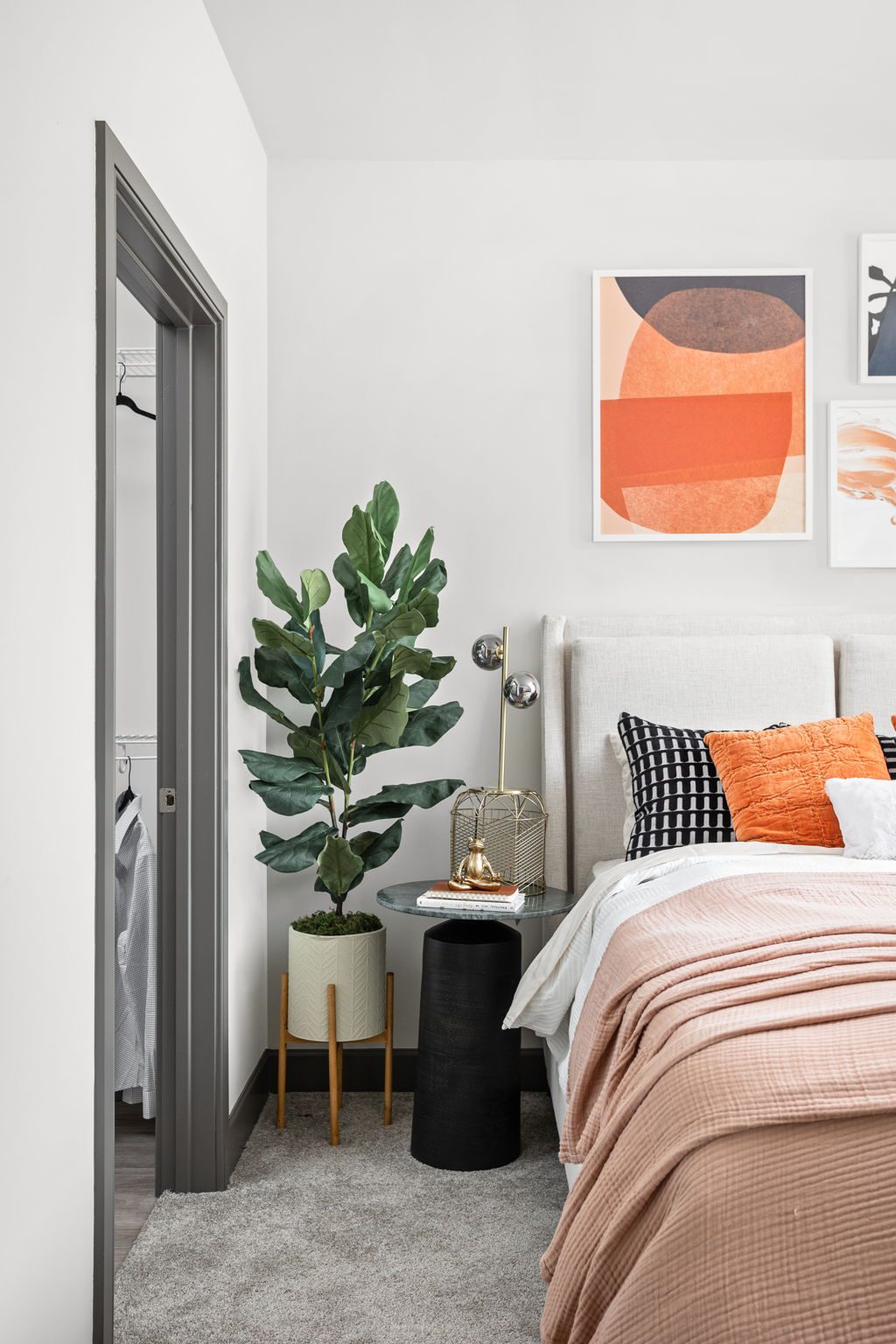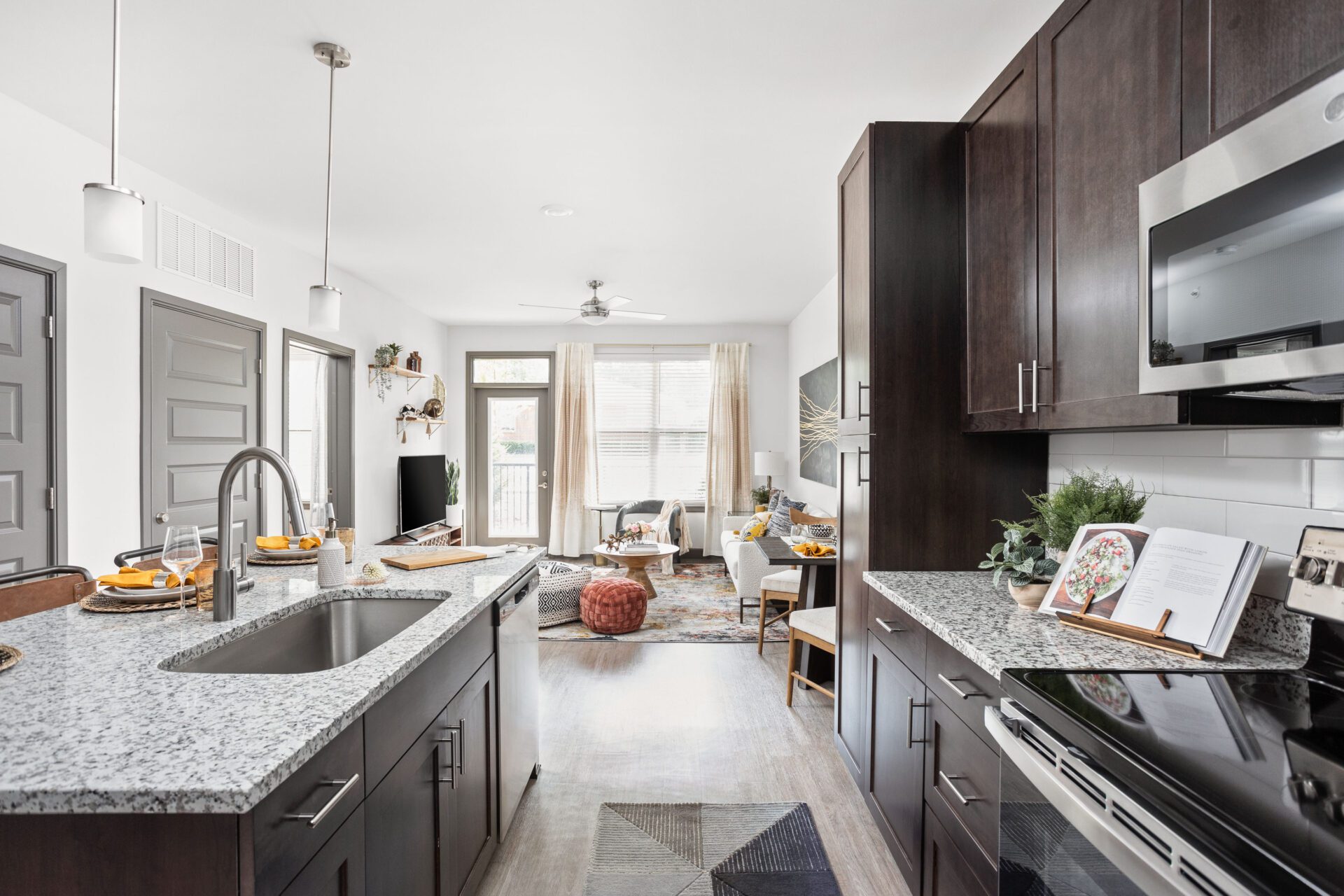 Each apartment home is equipped with stainless steel appliances, granite countertops, walk-in closets, washer & dryers, designer lighting, wood plank flooring, and more. Make life more sophisticated with our well-designed homes.

Sometimes a walk outdoors is all you need to feel refreshed and energized. Our apartment community has trails and serene outdoor parks just outside your front door, helping you stay in touch with nature. Nexus Apartments will undoubtedly satisfy your need for the great outdoors if you are a nature lover.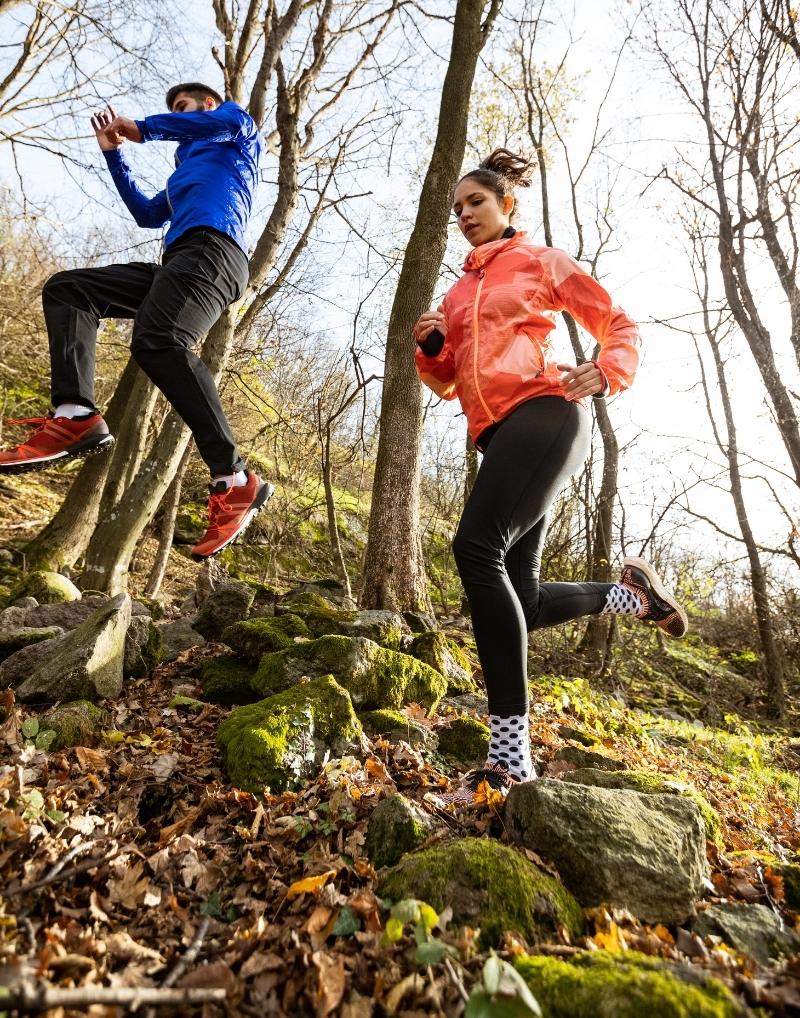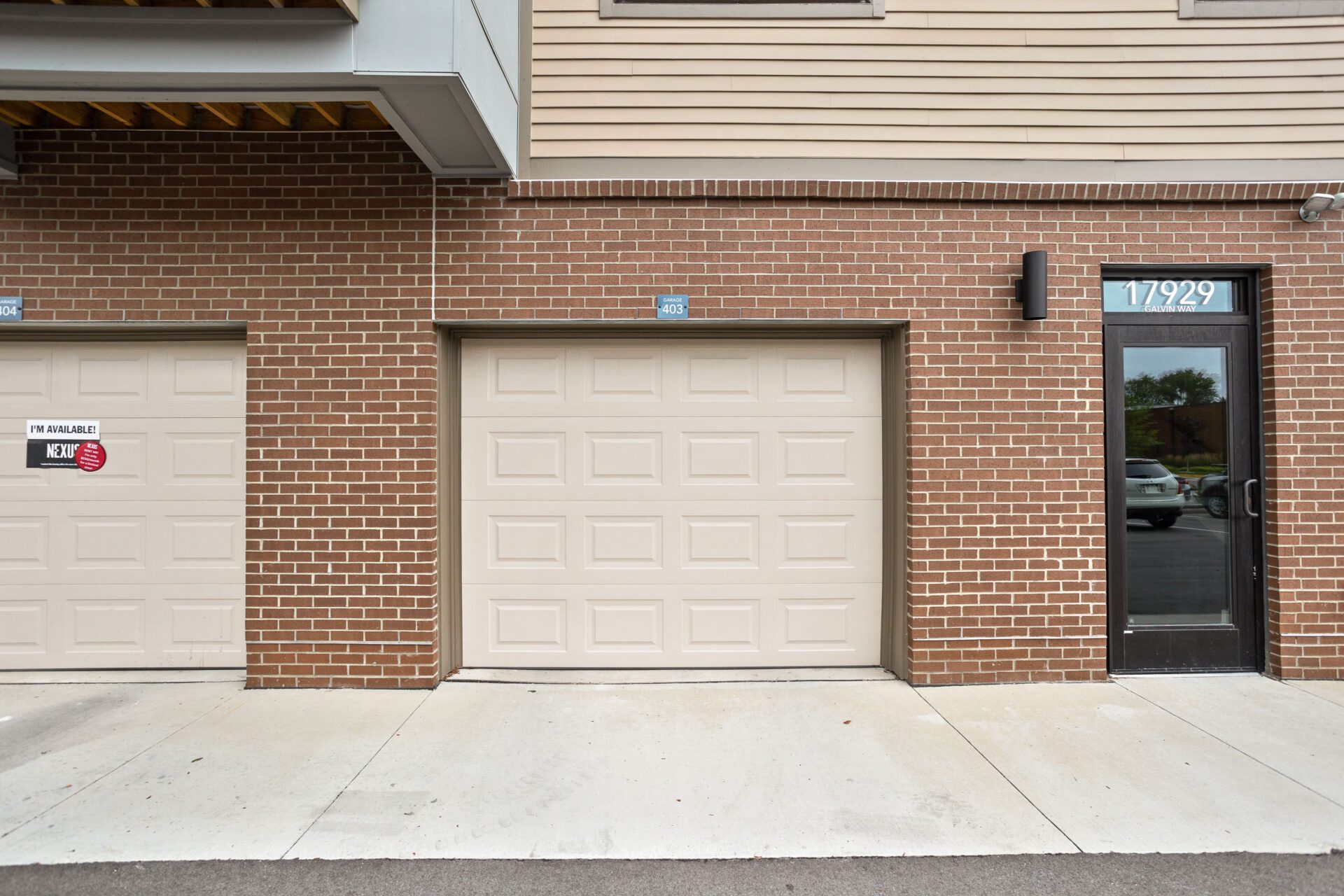 Get Your Own Parking Space
Going around the parking lot looking for a place to park your vehicle is tiring, especially when you're in a hurry. With Nexus Apartments, you can get your own space and park at your pace! From outside areas to direct access parking garages attached, we have a wide range of parking options just for you.
Everyone feels like taking a break once in a while to explore and experience new spots and settings. Nexus Apartments brings your life closer to parks, trails, Federal Hill Commons, and the historic downtown square. You will also have access to several restaurants, brewpubs, coffee shops, and boutiques to disconnect from everyday life and connect with new places and people.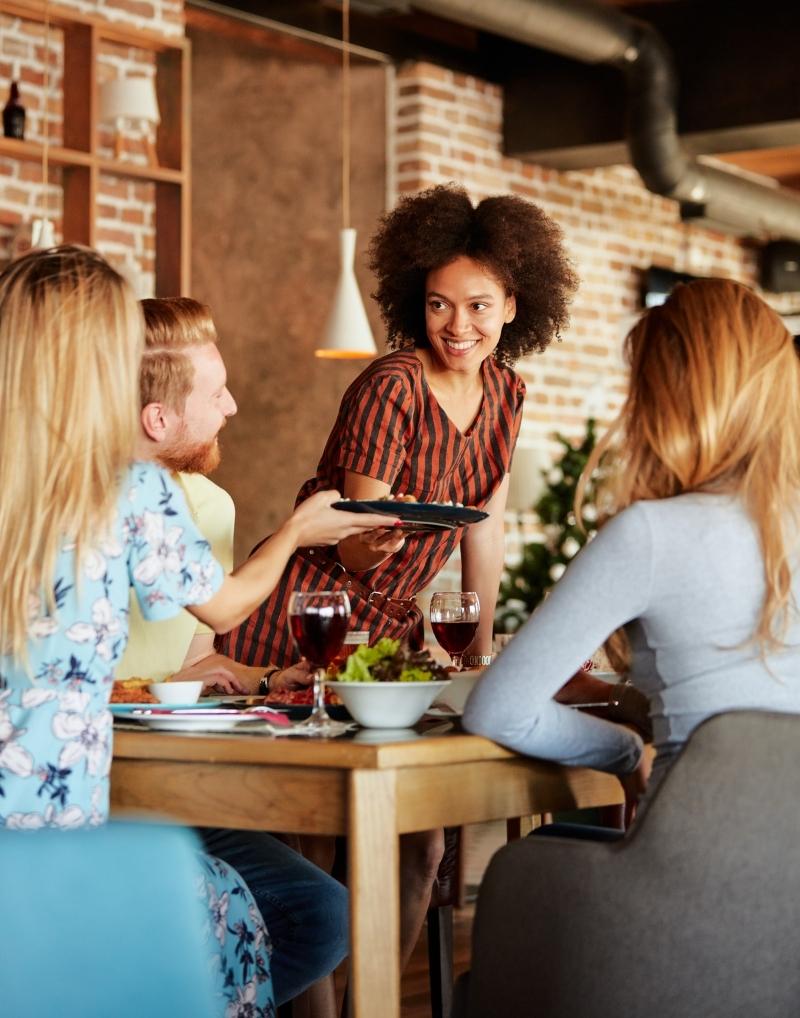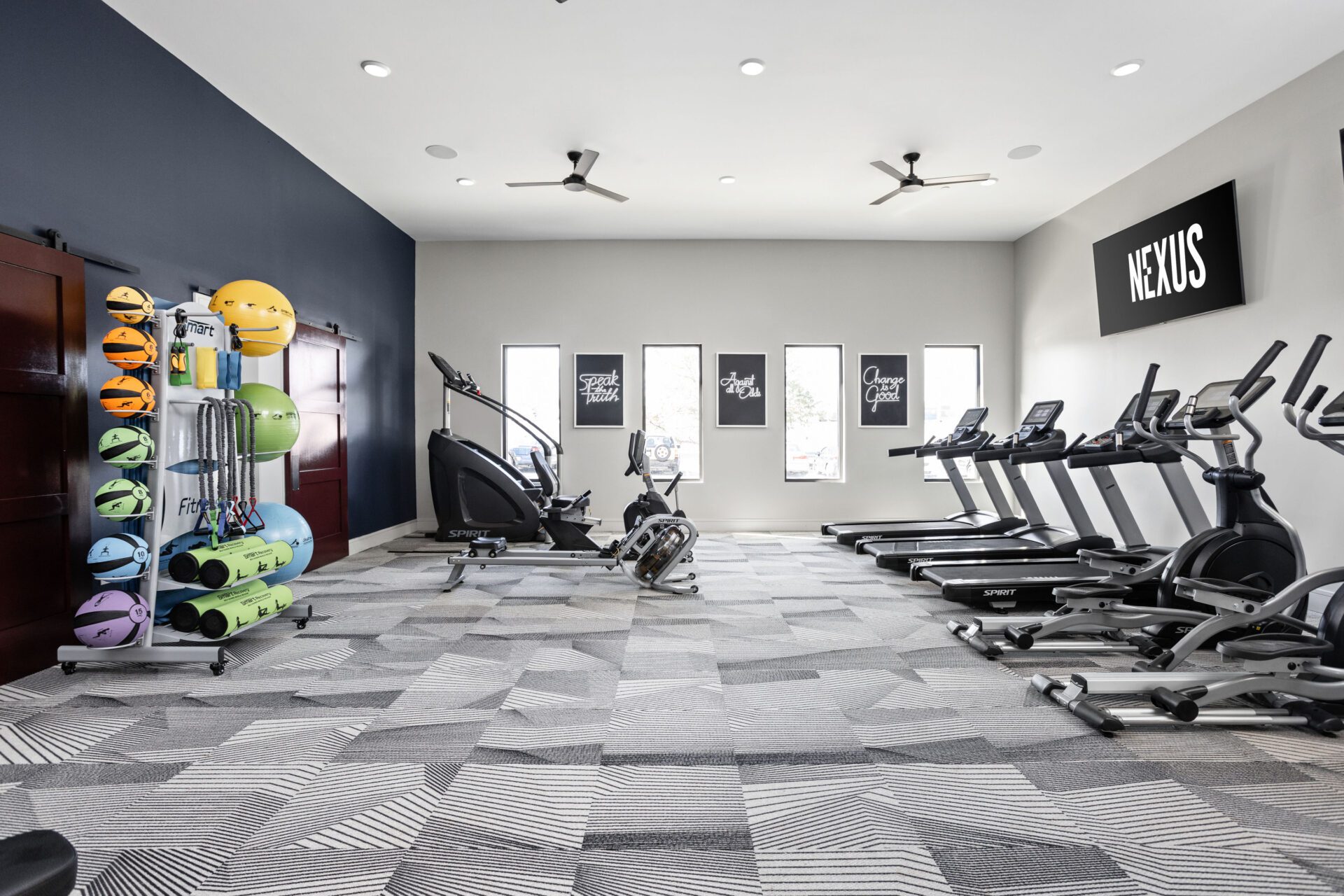 Health and Happiness
A healthy lifestyle promotes a happy life. Nexus Apartments boasts a cutting-edge fitness center to assure your total well-being. Our exercise facilities include fitness pods and on-demand courses, free weights, yoga mats, rowing, and other equipment to help you achieve your fitness goals.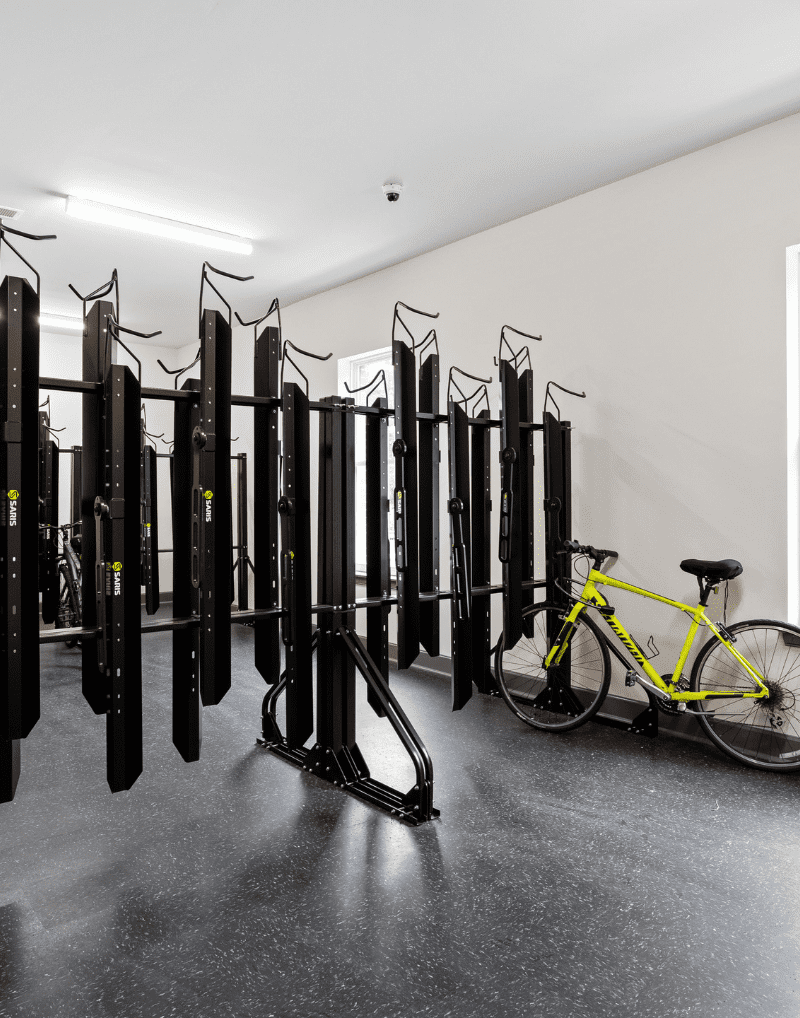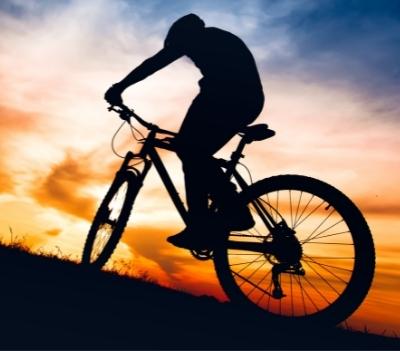 Keeping your bikes secure is a challenge these days. That is why we strive to create a stress-free environment for bike enthusiasts. With our private indoor bike storage facilities, workstations, and cycle repair supplies, we want to make sure your bikes are secure and in good shape.

The Perfect Home for Your Furry Babies
Nexus Apartments loves pets. We are not only pet friendly but also provide the best grooming facilities for them. Our team believes that pets deserve proper grooming to look and feel their best. We have a pet spa that is complete with tubs, showerheads, shampoo, grooming tables, dryers, and more.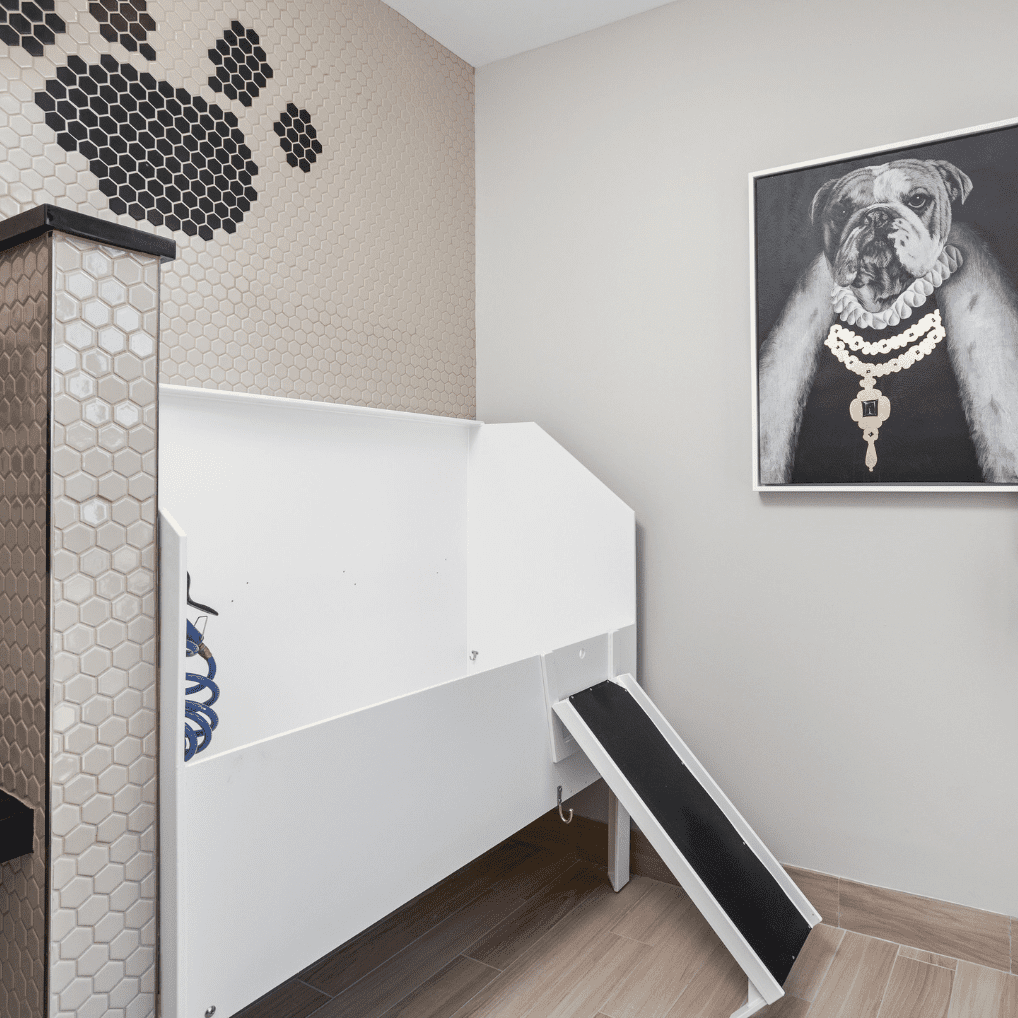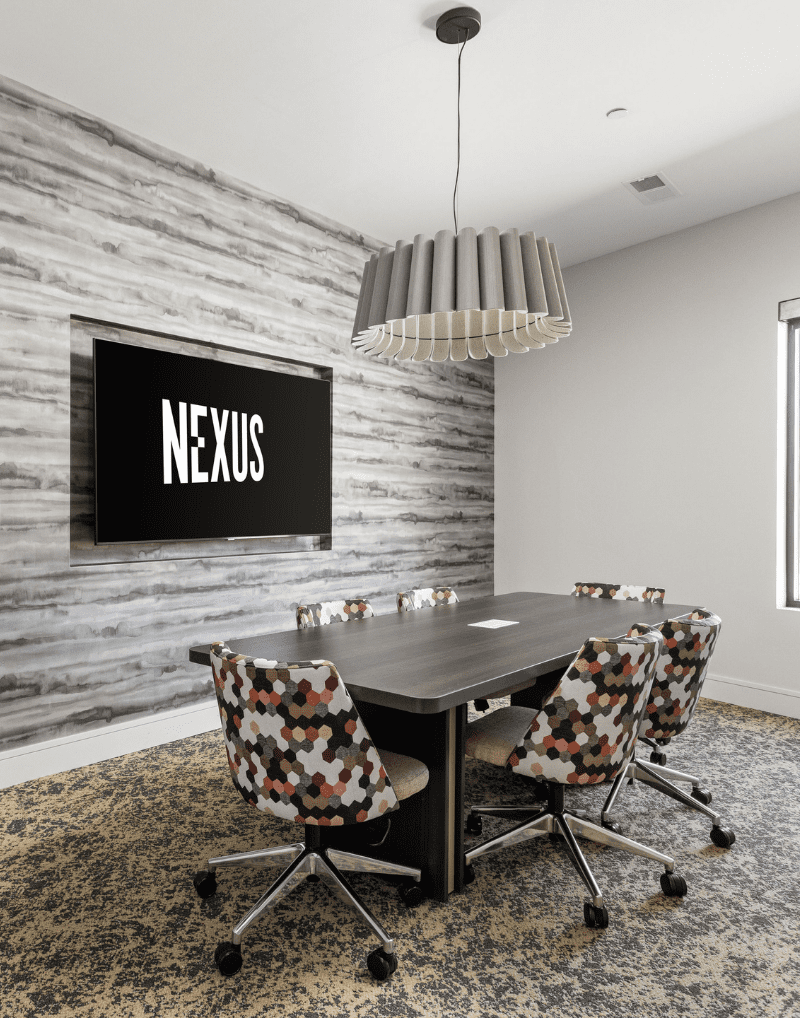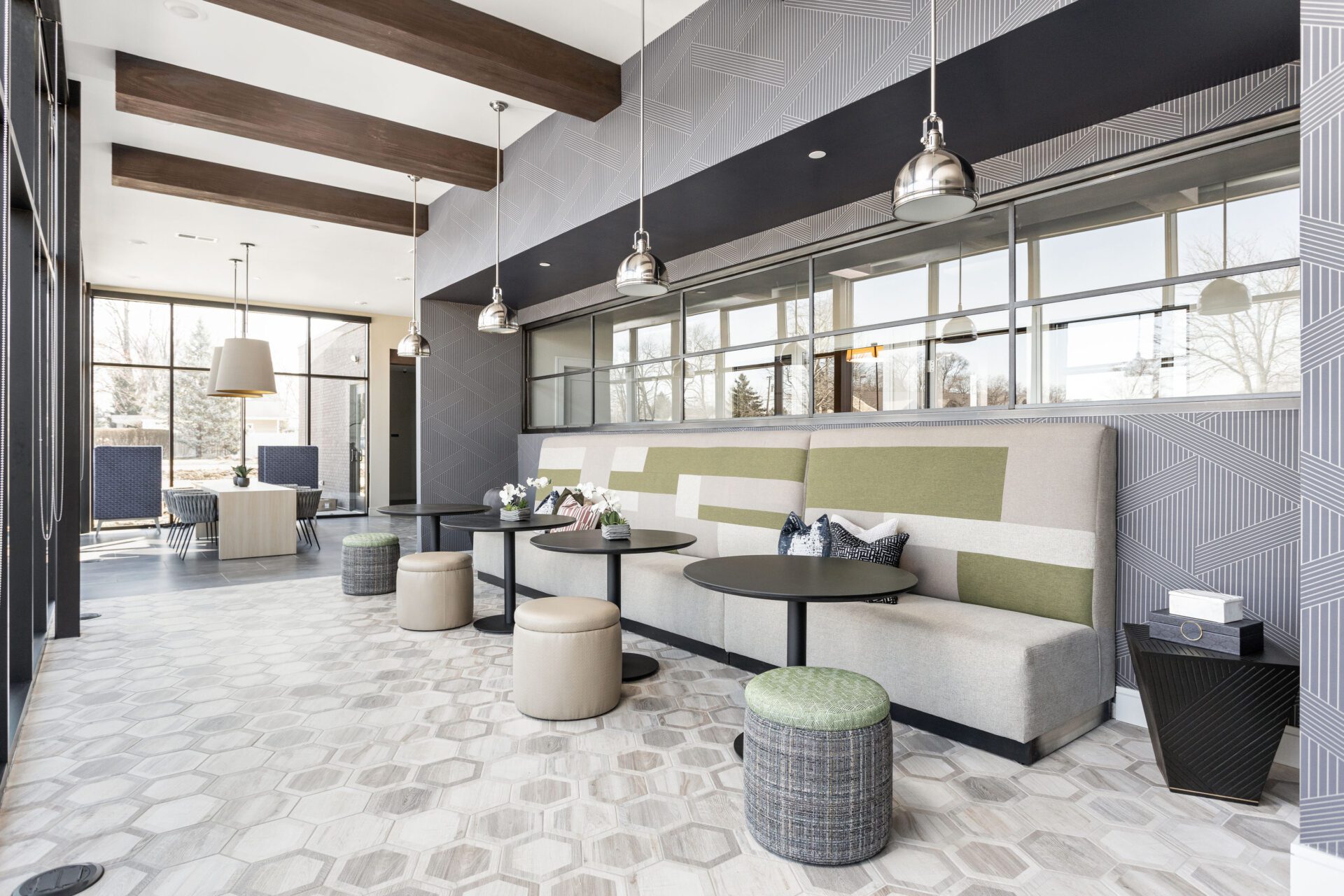 Working from home can be chaotic if you lack the necessary facilities. Our extensive co-working spaces, business center, conference & huddle rooms are fully-equipped for remote workers. We offer USB outlets and complimentary Wi-Fi access throughout our amenity center to help you pick the best working-from-home spot.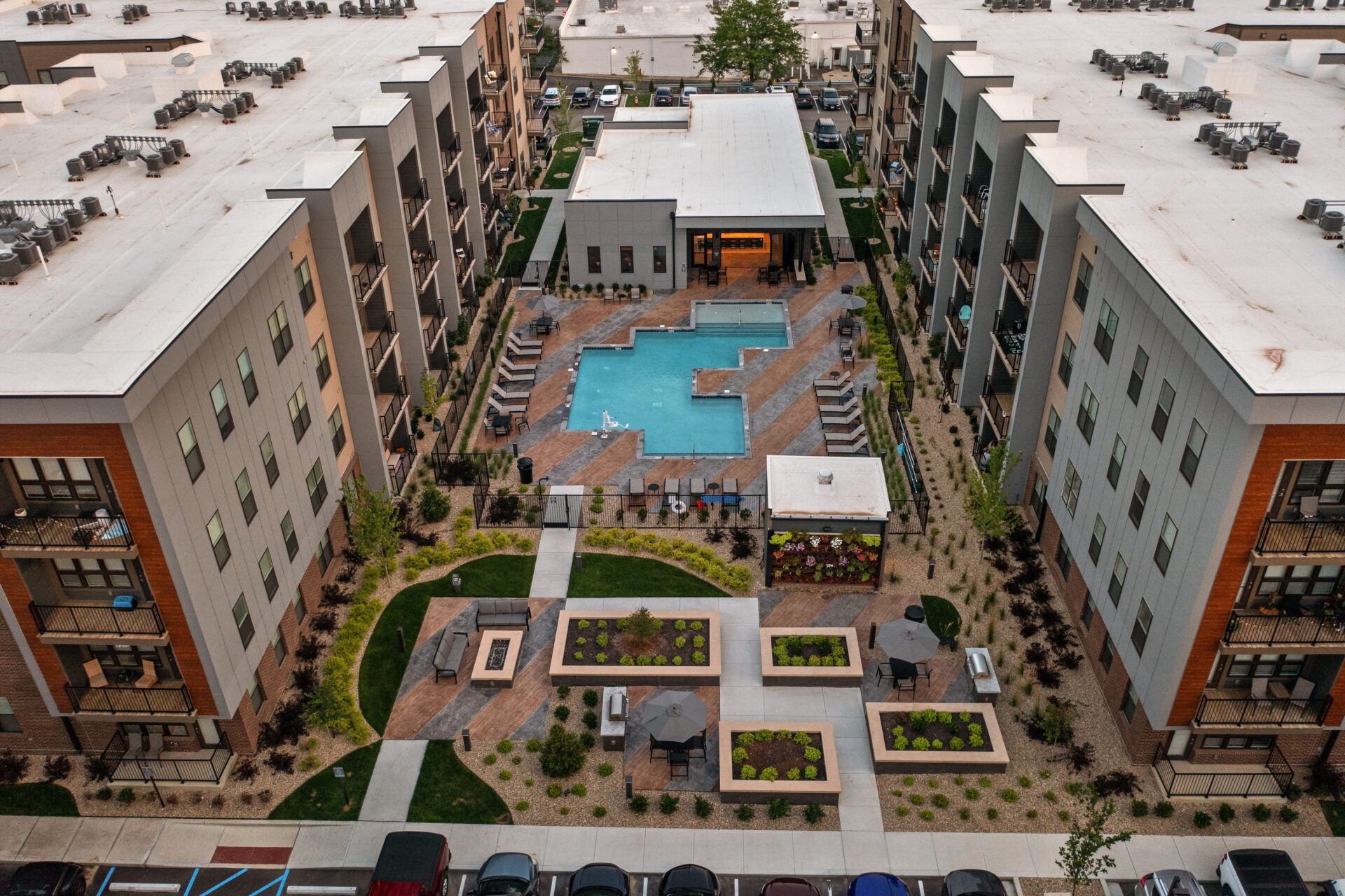 Let's Have Fun
We are big on community building. From our game lounge and resort salt-water pool to sun decks, grill stations, outdoor fire pit, and lounge area – you can have all the fun without going anywhere else.